Equipment
Wedge-ucation
---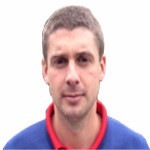 ---
Things we were never taught in school include how tax works, how to get a mortgage and, of course, how bounce & grind work in your wedges. We've got our priorities straight and we're here to help you with the most important of those…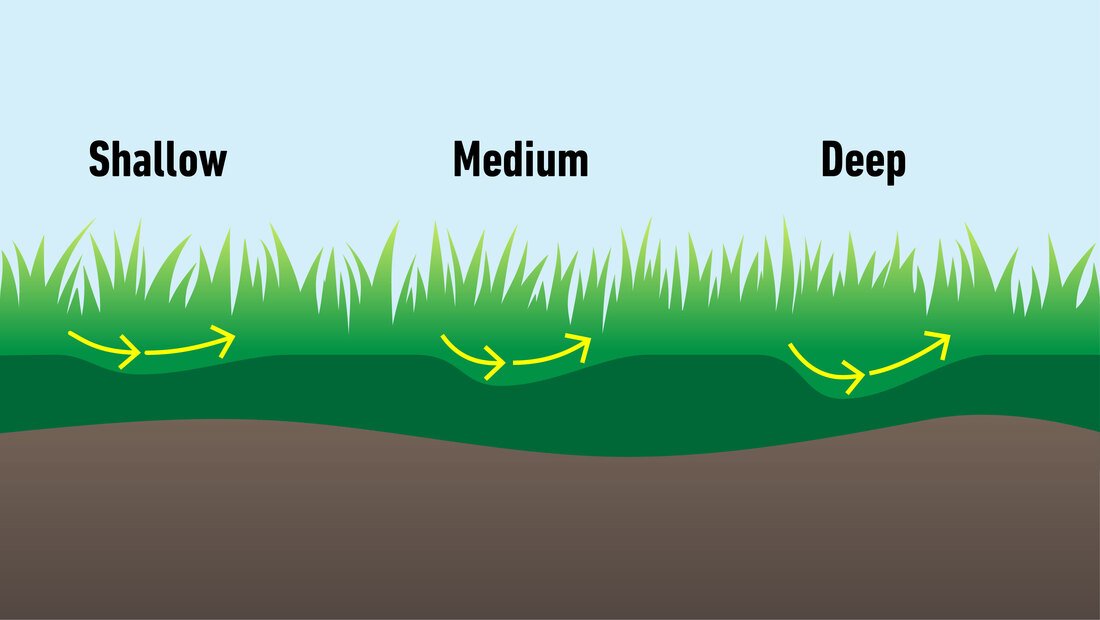 Grind
Finding the right wedge grind for your game involves knowing your swing type. Do you sweep through the ball with barely any divot or are you taking half the turf with you? It's also worth considering the course conditions, because this will change with the seasons and you need to be sure you still have all the shots you need in your locker come rain or shine.
Bounce
A wedge with the right grind will work for you rather than against you, and the same goes for bounce. You've probably heard Tour players say 'bounce is your friend' but what does that even mean? The degree of bounce is all about lifting or lowering the leading edge to the ground to help you get smooth turf interaction and the cleanest possible contact on the ball. Bounce & grind come as a pair; working together to help you hit the ball cleanly from all lies in all conditions.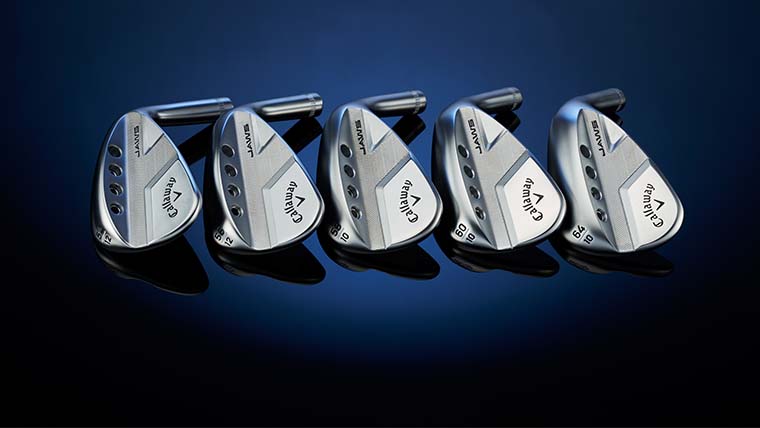 Callaway JAWS full-toe wedges are a perfect example of this. With such a specific purpose (producing magic around the greens), the wedge is shaped into a C-Grind design for optimal performance in those high flops and bunker shots. That's not to say it won't deliver the goods on those full shots, mind you!
These wedges really are primed for making you a short-game wizard, and we're more than happy to tailor them to your game and give you the best possible results through our expert fitting service. It's a no-brainer.