Clothing & Footwear
Walking on sunshine, whoa
---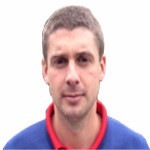 ---
Picture yourself walking down the 18th fairway; putter in hand, sun on your back… how are you feeling? You're holding your putter, so that's a good sign, but let's make sure there's a spring in your step rather than trudging up to the green feeling sluggish. That way, you'll be walking off it with a smile!
Fatigue and discomfort are never fun, but during the back-nine they can do some real damage (especially when there's something on the line!). Why does this happen? It's often a result of not having enough cushioning.
You might not have noticed this much before because you're just so used to it. But, the second you stand on FootJoy's EVA midsoles, you'll realise just how much your feet have been suffering all this time. The FootJoy Fuel golf shoes have this responsive technology, and it's eye-opening to say the least!
While the EVA technology takes care of comfort, FootJoy also designed a spikeless sole that maintains grip whether the ground is hard or soft. All of a sudden, you're set-up to be strolling down that 18th fairway feeling comfortable, fresh and confident.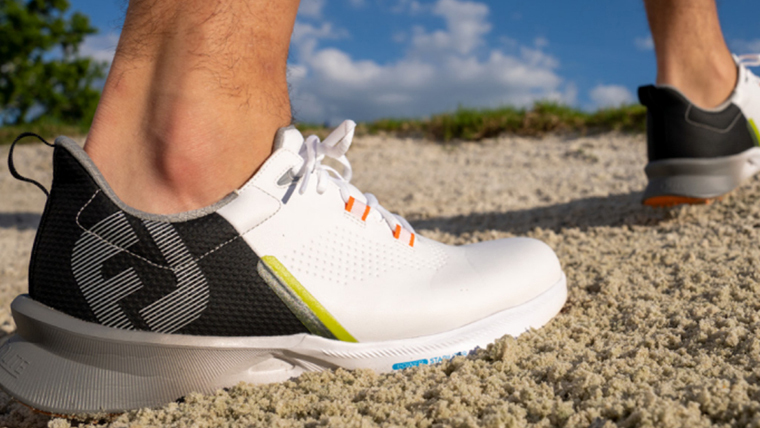 Do you struggle with comfort or fatigue when playing? Maybe you don't even realise how much better it could be. Either way, coming into our pro shop and stepping into a pair of Fuel golf shoes will be a game-changing experience.