Equipment
Golf balls for 2022
---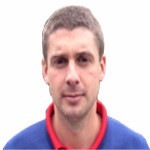 Much like your irons that we spoke about in the other short read, golf balls are never 'one size fits all' since everybody needs something that works for them. Having the right ball can elevate your game and improve your scorecard.
We know you probably don't believe us, but we're not here to convince you… Titleist is! There are some fantastic new Performance models coming soon so definitely keep your eyes peeled, but for now we'll be focusing on Titleist's more premium golf balls…
Pro V1
The legend itself. We can talk about the tech that goes into making the Pro V1 and the performance it gives back, but what better way to get the message across than with Tour validation? Viktor Hovland. Paul Casey. Jess Korda. The list goes on, but point is simple: This is the best of the best.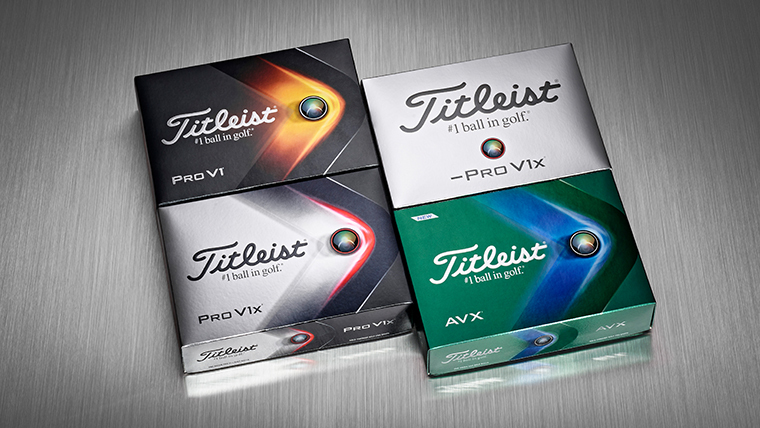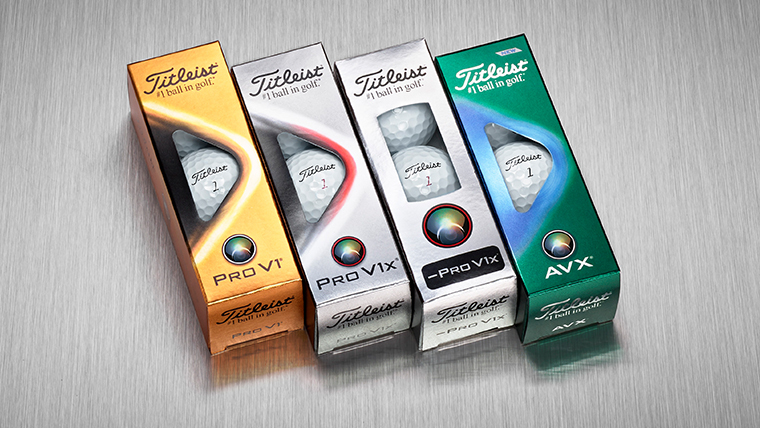 Pro V1x
If you're on Tour and you're not playing Pro V1, it's probably because you're playing Pro V1x. The performance level never wavers, but there are some differences. If you'd prefer a slightly higher ball flight and you could benefit from some added spin, you'll probably lean towards the Pro V1x.
AVX - Updated for 2022
The ultra-high performing AVX golf balls were brought in by Titleist to offer competitive golfers an alternative to the Pro V1 & V1x models. While distance has been added in the brand-new 2022 version, it's the even softer cover – offering extra greenside spin for more precision – that makes this new design really stand out for us.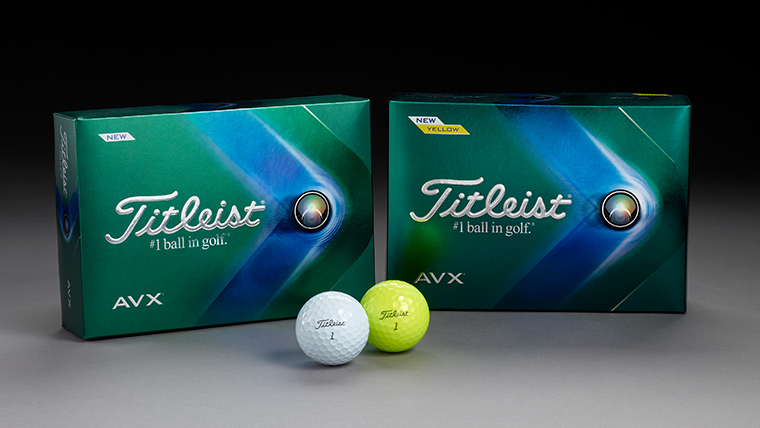 Titleist is famous for being the #1 Ball in Golf, mostly due to the unprecedented success of Pro V1 & Pro V1x balls on Tour. But we're only skimming the surface here. There's undoubtedly a Titleist ball that can unlock your full potential, but you'll only find it by getting fitted with our expertise.