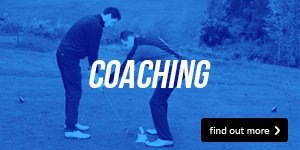 Keep on chipping away
When it comes to chipping, there is more than one option of how to play your shot. Different situations call for creative solutions, which means you will have a variety of landing zones to aim for depending on the club you use how far you want the ball to roll out.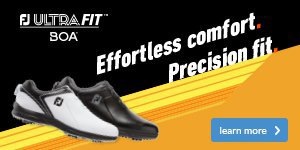 Finding your sole mate Footwear
We all love to reminisce from time to time about how great things used to be in the past. However, something that wasn't so great was old-style golf shoes. Fortunately, things have changed and in 2019, comfort, style and versatility have taken over.